Gahanna Ohio Tree Services
Bill Stephenson Tree Services offers the top notch service in Gahanna, Ohio! Contact us now for the best in tree services!

Tree Stump Removal
If you need a stump removed in Gahanna, Ohio, then be sure to call Bill Stephenson! The best in tree trimming and stump removal services!
Gahanna Ohio Tree Stump Removal
We have the ability to remove grind tree stumps of any size. As a professional tree stump removal service provider, we have the latest in stump grinding technology. Our experience in tree stump removal allows us to remove your stumps in the most efficient and cleanest way. We have a guarantee on all of our stump grinding services that will ensure that your landscape will look like the tree was never even there!
Removing a tree stump by yourself is a painstaking procedure, so therefore it is a good idea to have a professional arborist do the job. Bill Stephenson tree and stump removal services in Gahanna, Ohio will remove the stump and grind it down so your yard will be prepped for any future landscaping projects you envision. As a certified arborist, Bill Stephenson tree and stump removal services are guaranteed to give you the best results! Speak with us and we will be happy to get you a quote on what you would like to have done for your property and we'll get it done!
Call Bill today for Tree Stump removal service in Gahanna, Ohio!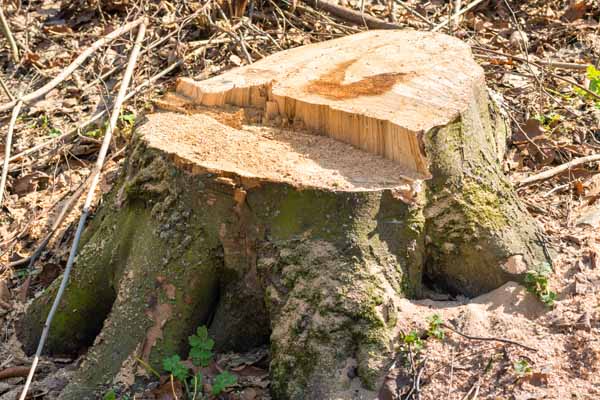 Tree Trimming and Pruning
The best in pruning and tree trimming in Gahanna, Ohio! Be sure to contact Bill Stephenson today for a tree trimming quote!
Pruning from Certified Arborists
We are certified arborists who understand plant physiology and plant anatomy. Our training and experience will ensure that your trees are pruned properly. Improper pruning can lead to issues and even the death of a tree. Disease, insect damage, decay, loss of aesthetics, and structural weakness can be the result of improper pruning. We have the experience you can rely on and we will ensure the safety of your trees and shrubs. We offer free quotes to Gahanna area residents.
The Importance of Tree Pruning
Tree pruning is essential for a safe landscape and outdoor space. Removing any dead branches or dangerous limbs can mitigate risks, especially if they are endangering power lines, buildings, or people. Pruning also allows you to manipulate the tree's growth to ensure strength and even weight distribution. As professional arborists, we target branches that could compromise the tree's structure as it grows, eliminating safety concerns before they arise. Our experience in pruning will also help ensure that your tree grows a certain way. If you want to improve the look of a tree or of your yard, then tree pruning can be a perfect way to get the look you want.
Call Bill today for Tree Trimming and Pruning service in Gahanna, Ohio!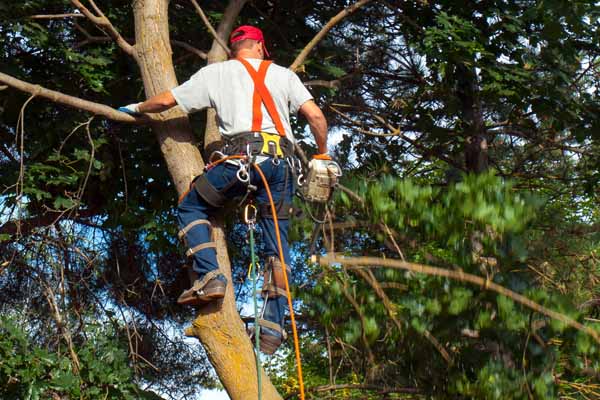 Tree Removal
Expert Gahanna, Ohio tree removal services! When you call Bill Stephenson, you will get the best in tree removal services!
Tree Removal Services in Gahanna, Ohio
In Gahanna, Ohio, Tree Removal can be a difficult process, especially if your trees are overgrown or diseased. As certified arborists, we know exactly just what to look for when evaluating the health of your trees! Our experienced and professional tree removal training allows us to remove your unwanted tree in the safest and most efficient way possible. We also perform Stump Removal, leaving your yard beautiful and like the tree was never even there!
Insured
Environmentally Sound
Experienced Tree Specialists
Thorough Chipping and Clean-Up
Professional ISA Certified Arborist
Specialty Shrub and Tree Pruning
Call Bill today about Tree Removal service in Gahanna, Ohio now!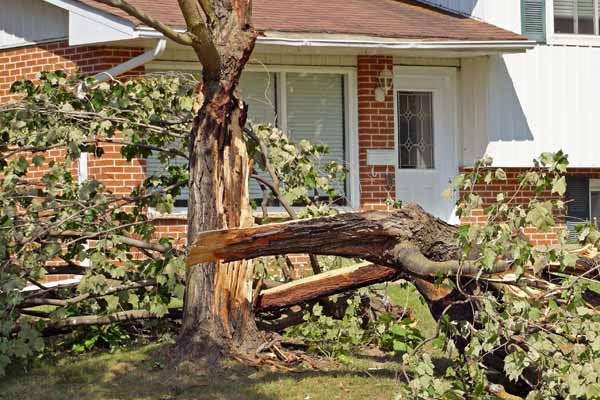 Tree Fertilization
Bill Stephenson does tree fertilization in Gahanna, Ohio so you don't have to! Call (614) 570-9293 now and get your tree fertilization quote!
Tree Fertilization Service in Gahanna, Ohio
Our tree fertilization services will help keep your trees strong and healthy! As certified arborists, we understand the types of nutrients your trees need in order to maintain a healthy root system and growth. We have the experience and training to ensure that your trees are treated with just the right amount of fertilizer. We have custom tree fertilizer solutions that are specifically formulated to the exact needs based on the species of your trees.
Call Bill today about Tree Fertilization in Gahanna, Ohio!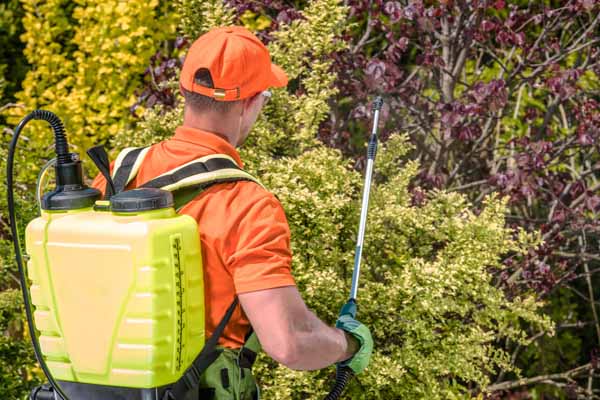 Gahanna, Ohio Tree Service Reviews
Check out our customer reviews and find out why Bill Stephenson provides the best tree services in Gahanna, Ohio!
Gahanna Ohio Tree and Stump Removal
Average rating: 2 reviews
Aug 26, 2020
Always the best in Gahanna, Ohio tree services
He is your professional tree service expert and arborist in Gahanna, Ohio. Bill Stephenson Tree Service has done tree service for many of my clients and has received great reviews. His staff is professional and courteous and provides excellent and prompt service. I highly recommend Bill Stephenson Tree Service to anyone looking for tree removal, tree trimming or hauling.
Aug 4, 2020
Simply the best arborist and tree removal service in Gahanna, Ohio
Had 18 bushes I removed and needed the stumps ground down. Bill's company did a great job and extremely reasonable. Later had him come back and cut down a huge Maple that was too close to my house and lifting the driveway and garage floor. Got three estimates and Bill's was the middle estimate but well worth it.